We oversee and develop policy for the university's business operations.
UC Operations provides systemwide leadership and oversight of human resource administration, information technology, the UCPath Center, and the project and initiative management unit. This division also oversees the budget and operations within the Office of the President itself.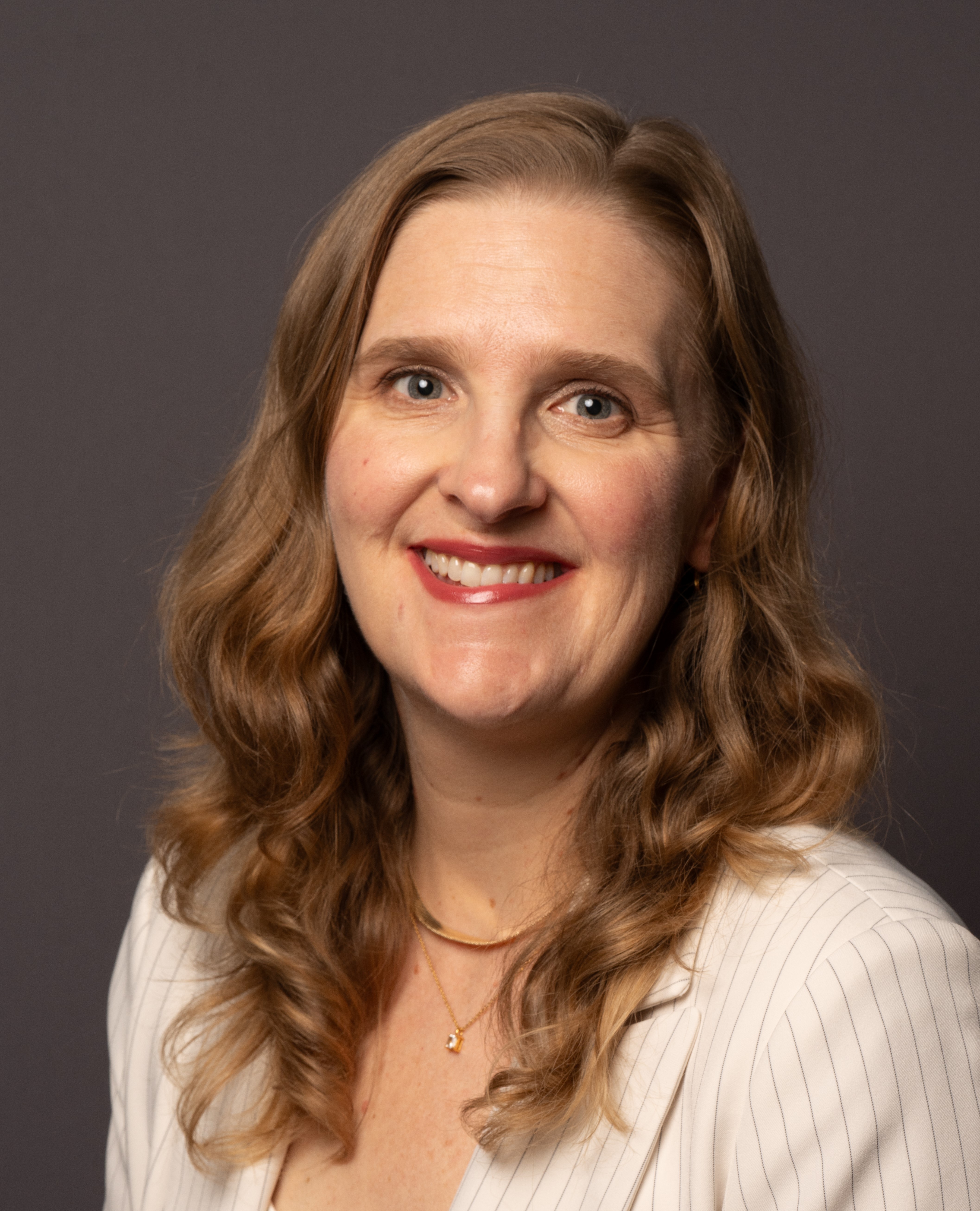 Executive Vice President – Chief Operating Officer
Contact us

UC Operations
University of California
Office of the President
1111 Franklin Street
Oakland, CA 94607

OP Staff
Find the latest news and resources just for OP employees.
UC Structure
Universitywide organization charts: