We oversee and develop policy for the university's business operations.
UC Operations provides systemwide leadership and oversight of human resource administration, information technology, the UCPath Center, the project and initiative management unit and energy services and sustainability. This division also oversees the budget and operations within the Office of the President itself.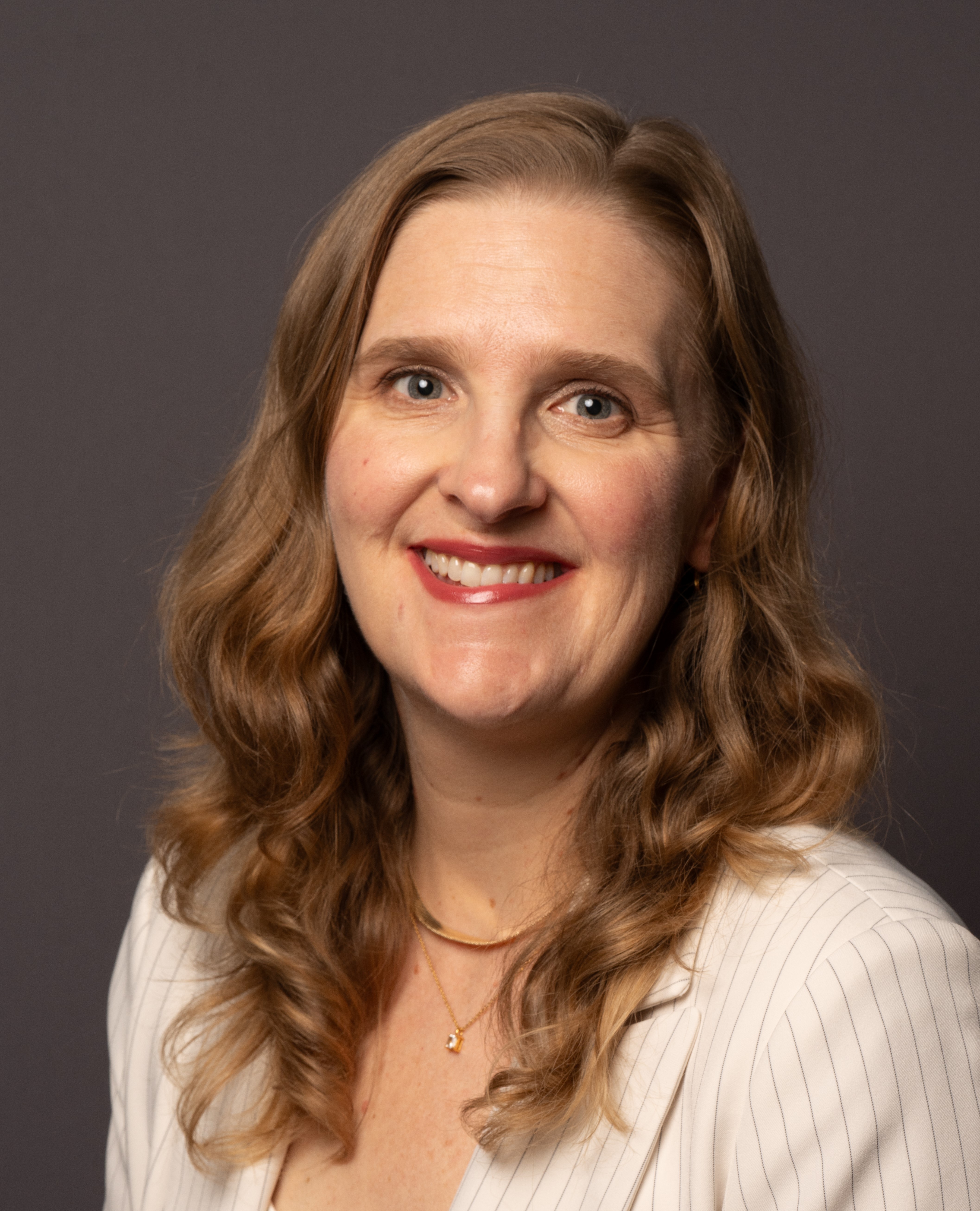 Executive Vice President – Chief Operating Officer
DEPARTMENTS
Supports efficient use of university resources and helps chart a path to carbon neutrality though its leadership and coordination across climate and energy, transportation, green building, zero waste, water and food programs and initiatives.
Top Destinations
Manages systemwide human resources and benefits, employee and labor relations, compensation and performance, workforce development and compliance.
Provides information technology (IT) services for UC campuses and the Office of the President, from corporate data systems to telecommunications to computer networks.
Supports the successful deployment and operation of common systems which leverage UC's scale and improve our administrative efficiency.
Top Destinations
Drives effective strategic and program management at the Office of the President.
Top Destinations
Responsible for the day-to-day operations of the Office of the President.
Contact us

UC Operations
University of California
Office of the President
1111 Franklin Street
Oakland, CA 94607

OP Staff
Find the latest news and resources just for OP employees.
UC Structure
Universitywide organization charts: