Rachael Nava
Executive Vice President — Chief Operating Officer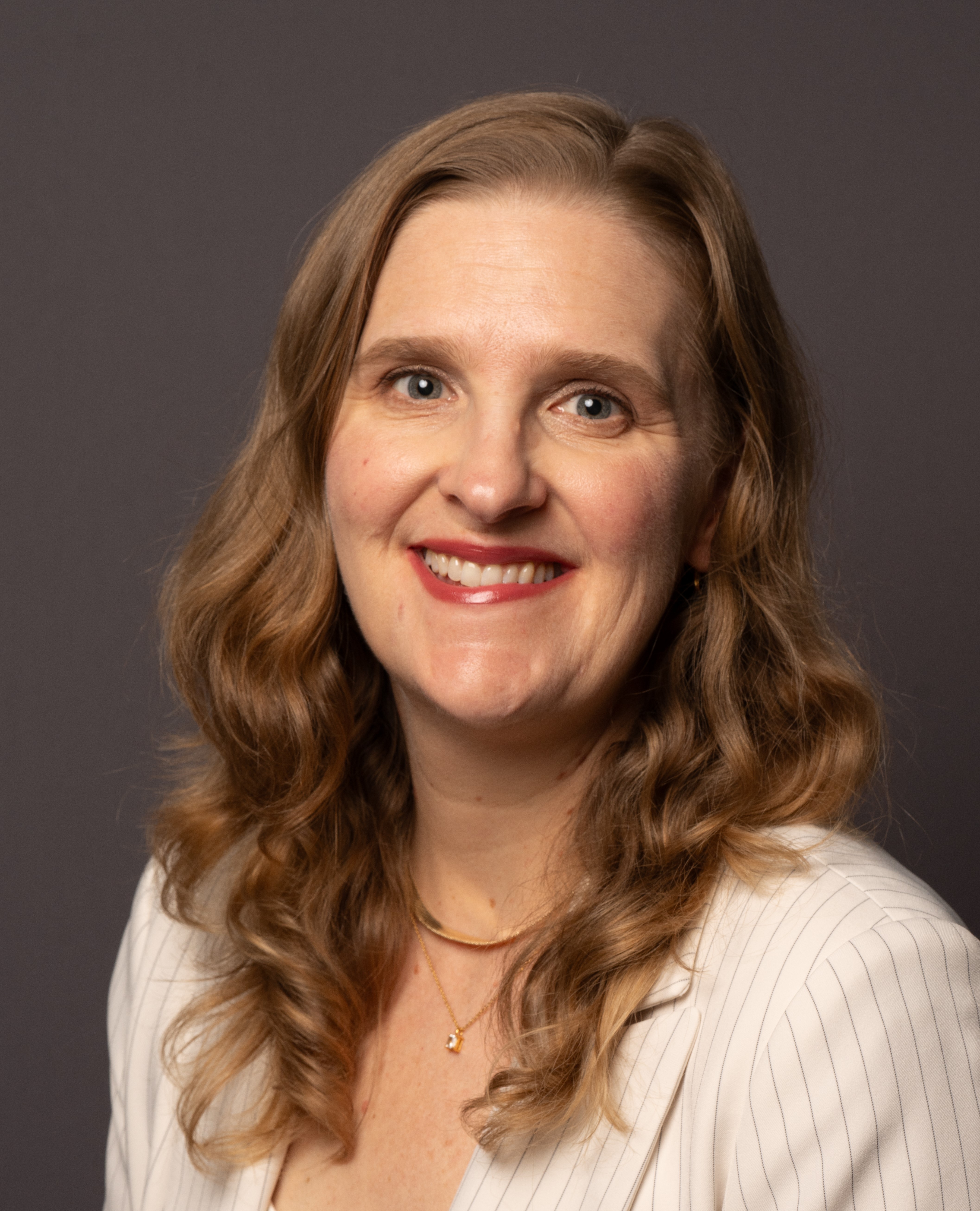 RACHAEL NAVA is the University of California's Executive Vice President and Chief Operating Officer.  In this capacity, she serves as a strategic and operational partner to UC's 10 campuses, 6 academic health centers and 3 national labs. UC is a $43.9B enterprise that serves more than 294,000 students and employs over 230,000 faculty and staff.
Ms. Nava oversees the UC Operations division at the Office of the President, which is comprised of 1,000 staff with responsibility for systemwide Human Resources, Information Technology Services, Operational Services, Strategy and Program Management, Community Safety, Workplace Belonging and Inclusion, and all business services within the Office of the President.  From November 2017 through April 2020, she concurrently served as Chief of Staff to President Emerita Janet Napolitano.
Prior to joining UC, she worked in the healthcare sector and was the Chief Operating Officer for a $1B public non-profit Medicaid health plan.  She also operated federally qualified health centers and designed and directed a privately funded health insurance program for low income, undocumented children. Early in her career, she worked in the biotechnology sector in the area of cancer and AIDS research. Ms. Nava is a third generation UC alumna and a graduate of UC Santa Cruz.