UCOP is providing an Ombuds Office for employees to resolve workplace conflict in a safe and confidential space.
When you don't know where to go, the Ombuds Office is a good place to start. The Ombudsperson helps empower employees to overcome disputes, conflicts and barriers that stand in the way of reaching their full potential.  With the help of the UCOP Ombuds, you decide how best to navigate your workplace disturbance.  The Ombuds office is off-the-record and strictly voluntary service.  
The Ombuds Office abides by the International Ombudsman Association Standards of Practice and Code of Ethics to ensure confidentiality.  
Submit Intake form to request an appointment.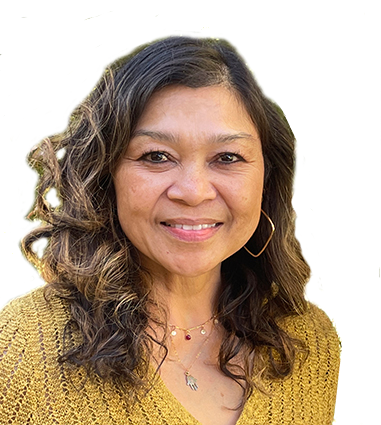 Callale Concon
UCOP Ombudsperson