Systemwide Human Resources
The Office of Human Resources is responsible for developing a vision, strategy and environment to engage, empower and involve the university's human capital, in the present and onwards.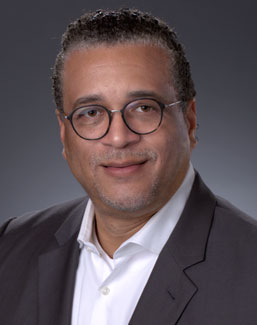 Contact Us
Systemwide Human Resources
1111 Franklin St, 5th Floor
Oakland, CA 94607-5200
Retirement Administration Service Center:
(800) 888-8267: Serving UC retirees and employees regarding post-employment benefits.
UCPath: Serving UCOP employees regarding benefits and payroll transactions as well as employment verifications. 
(855) 9-UCPATH (855-982-7284) or ucpath@universityofcalifornia.edu

UCOP Local Human Resources: Serving Office of the President employees and prospective employees.
Location HR and payroll contacts: Serving campus and medical center employees and prospective employees. Employment verifications for all locations other than UCOP should go through the payroll office at the employee's location.