Add a category
Applicable to: category pages | Skill level: intermediate
Goal: Add an additional category/list page to the left navigation. (This will create a new folder and an index page within that folder.)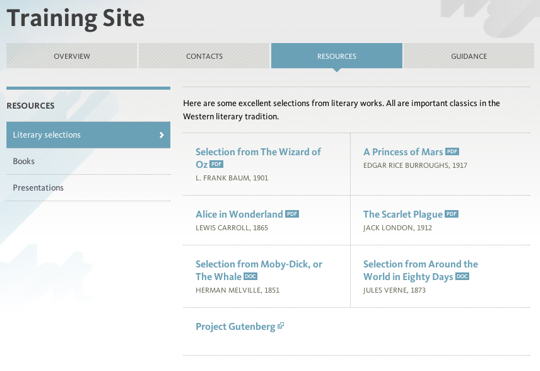 Steps
Navigate to the tab where you want the new category (i.e. "Resources).

In the New menu, select "Category pages" >> "New Category -  folder and page."

Set up the category:

In the Title field, enter the name of the category (the text you want to display in the left-hand navigation).
Check the Parent Folder; this should be the tab you want this category to appear within.
You can leave Summary and Description blank.
Display in Navigation: Select "Yes."
Leave Metadata Set, Publish and Index as-is.

Submit to create your new category.

Navigate back to the parent tab to verify that it worked.