Contact blocks
Applicable to: landing pages, content pages | Skill level: easy
Goal: Create a new contact block for use on a landing page and/or content page.
Contact blocks are used to provide contact information for a department, unit, organization or program. (To display contact information for an individual, use a staff block).
Contact blocks are highly structured and can be used either in the flex row of landing pages or in the right-side column of content pages. Contact blocks live in the _blocks folder within the Base Folder. Most sites have only one contact block.
Steps for creating a new contact block
Navigate to the _blocks folder in your Cascade asset tree. Click Add Content, then Blocks. Then select Contact.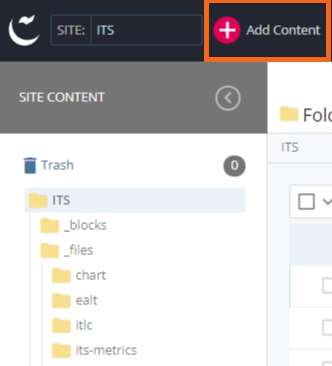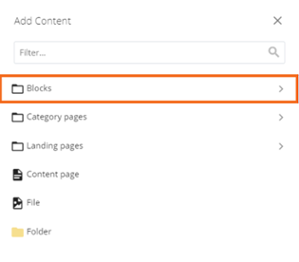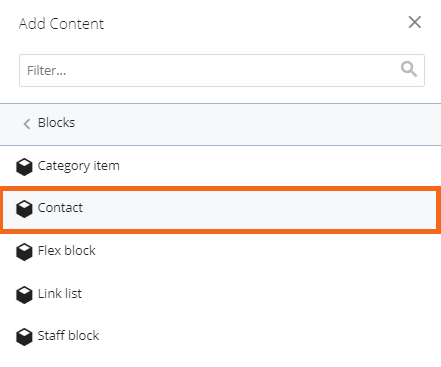 Make sure the Placement Folder is _blocks.

Enter the information in the appropriate fields. Be sure to give your block a title, e.g. "Contact us."




Save & Preview.

Then click Submit or Check Content and Submit to perform spelling and accessibility checks.