The University of California is committed to providing an electronic environment that is accessible to everyone, including individuals with disabilities.
University of California locations share web accessibility best practices and resources.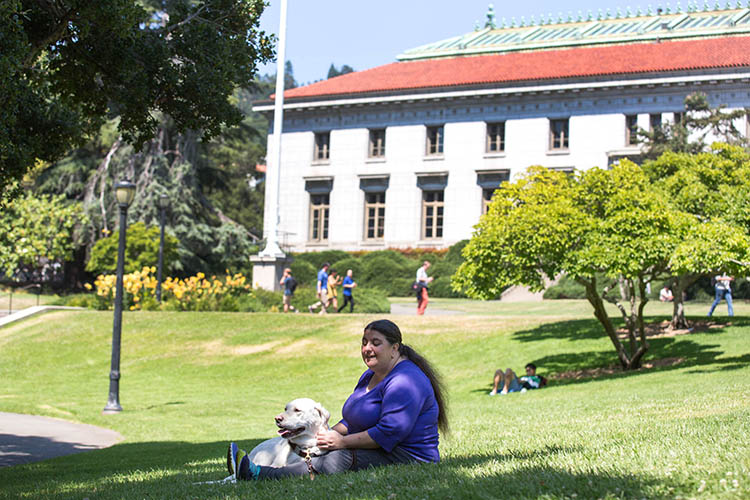 Accessible Website Principles
Organize sites for consistency and clarity.
Remember that accessibility and design are complementary.
Test sites for accessibility.
Accessibility in the Workplace
Development and QA
Digital Content
Quick References
Siteimprove
UC is partnering with Siteimprove for web accessibility tools and training.
UC IT Accessibility Communications
If you're part of UC, let's talk about accessibility! Sign up for UC Tech Slack and the #accessibility channel, and join the accessibility email list (accessible-l@ucop.edu) by sending a request to InfoHelp