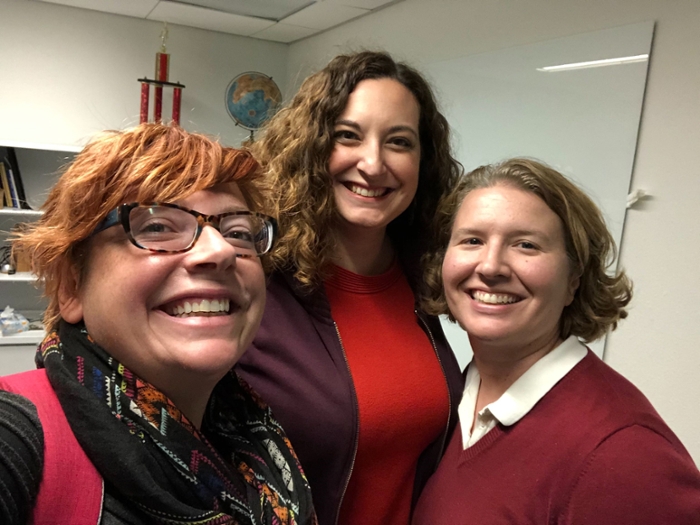 June 9, 2021
The UC WIT Committee hosts its 2nd community collective to discuss what campus reopening plans may mean to UC IT women.
DECEMBER 9, 2020
The UC WIT Committee brings together UC IT women to share experiences during these challenging and unprecedented times.
November 20, 2019
Ann Kovalchick, CIO at UC Merced, talks about the real and imagined responsibilities of being female in the workplace.