Sustainability
Since the opening of its first campus in 1868, the University of California system has been committed to responsible stewardship of its resources and education and innovation for the public good. Today, its 10 campuses and five medical centers are nationally recognized living laboratories of sustainability. From directly investing in a sustainable future to innovating climate solutions, UC is working to ensure that students have a healthy environment in which to learn for generations to come.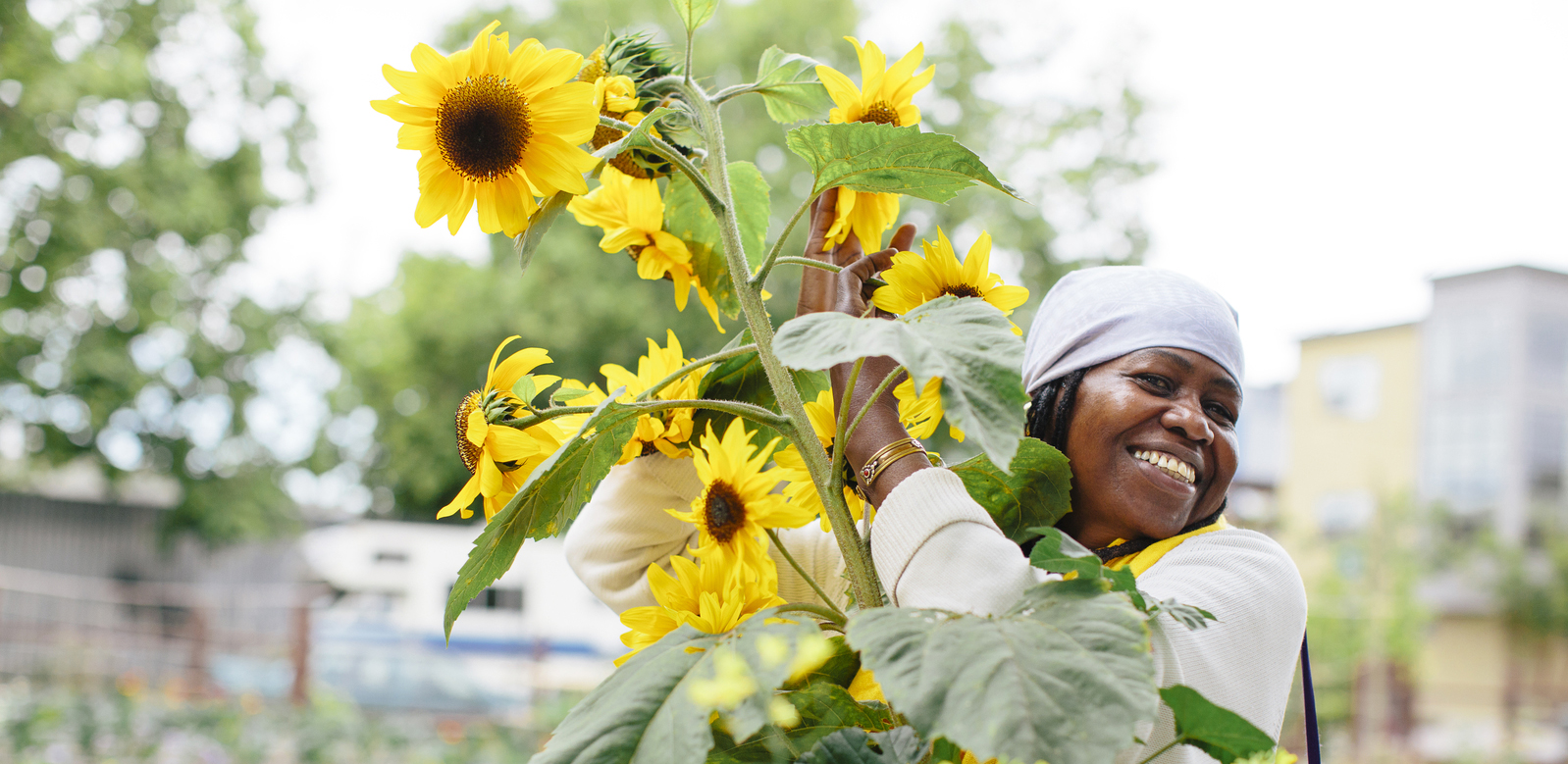 UC's institutional sustainability commitment began in 2003 through a student initiative that led to the UC Regents adopting the Presidential Policy on Green Building Design and Clean Energy Standards in 2004. The now named Sustainable Practices Policy (pdf) has been expanded over the years to include many policy areas.
UC reports progress towards the goals outlined in the policy in the UC Annual Report on Sustainable Practices. UC's efforts in climate and sustainability are supported by presidential initiatives including the Carbon Neutrality Initiative and the Global Food Initiative.
UC is committed to ensuring that UC's sustainability policy initiatives and programs are diverse in their staffing, and representative and inclusive of the communities who are engaged in these initiatives and programs. The UCOP Office of Sustainability co-developed and signed onto a Diversity, Equity, and Inclusion Statement of UC Sustainability Offices and Staff (pdf).