Student and Equity Affairs
We support equity and inclusion, student engagement and well-being.
Student and Equity Affairs coordinates equity, diversity and inclusion efforts for UC students, faculty and staff; oversees student governance and policies; connects students and leadership; and stewards practices and policies that support students' mental health and well-being.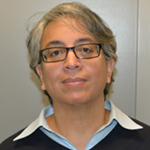 Elizabeth Halimah
Associate Vice Provost for Graduate, Undergraduate and Equity Affairs
Data and Accountability

Student and Equity Affairs provides accountability and analytical reports to promote student, faculty and staff equity and that help foster positive campus climates.
View data and accountability. 
Policies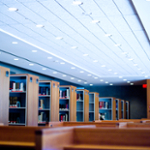 Student and Equity Affairs manages and supports policies that promote inclusion and equity within the broader UC community.
View policies.