We are a systemwide resource for academic excellence in research, teaching and public service.
Academic Affairs builds on the energy and academic strength of UC's campuses to enhance the system's educational impact. We help recruit and retain outstanding professors and provide them with the support they need to succeed. We promote excellence through programs that help prepare, recruit and support undergraduate, graduate and professional students. We manage programs that help position UC and California as engines of economic, social and cultural development. And we ensure that UC remains on the cutting edge of innovation in teaching and learning by supporting new academic initiatives.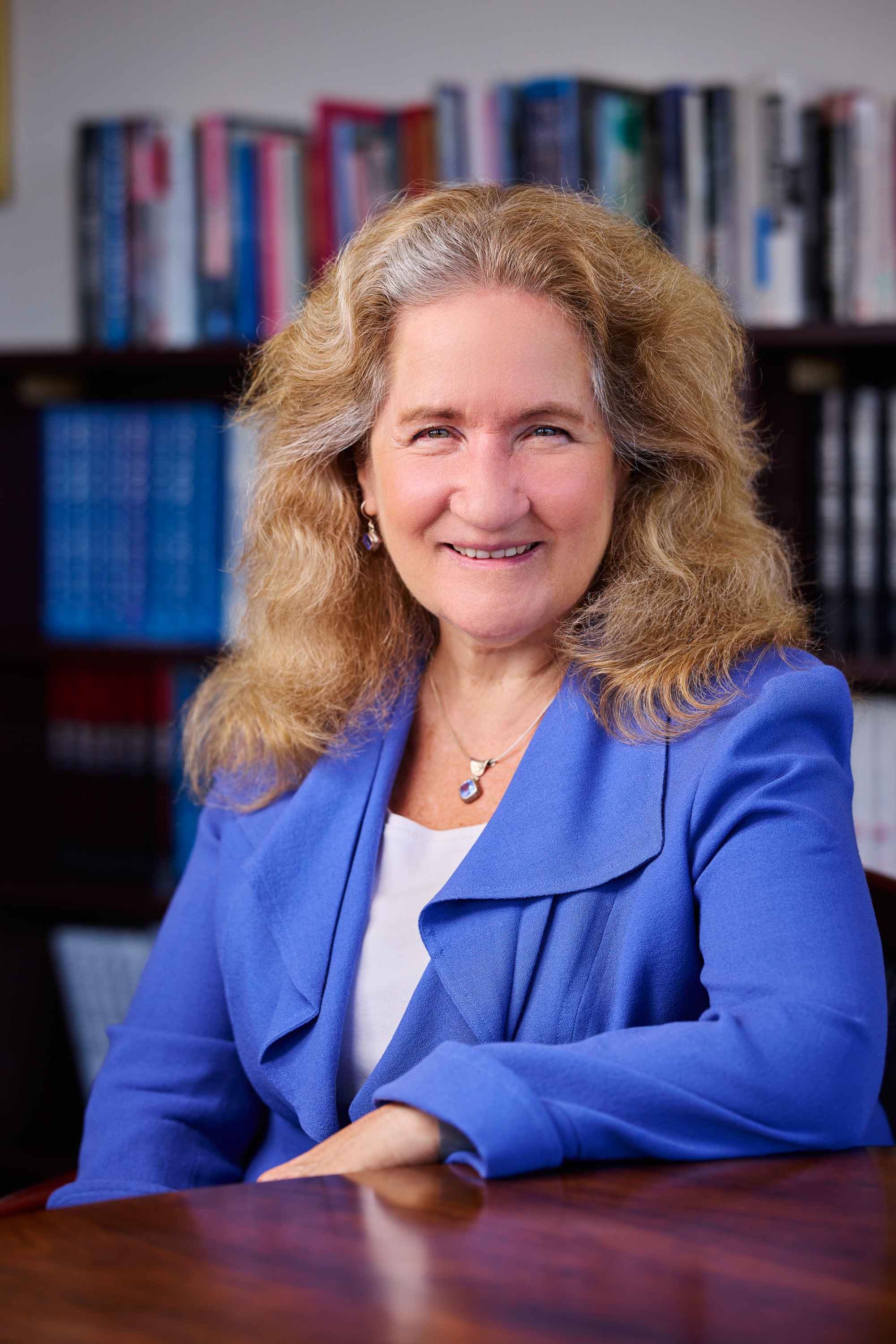 Provost and Executive Vice President
The Impact of Proposition 209 in California

UC has gathered key research articles and data that examine the impact of Proposition 209 on public higher education, contracting and employment.
Research and Analyses on the Impact of Proposition 209 in California