Performance Appraisal Process

Performance Management is a continual process of setting expectations, creating and managing SMART goals and assessing progress. UCOP is committed to a Performance Management Process to ensure that employees are meeting individual goals and overall department performance objectives.
Quick link: Halogen Log-In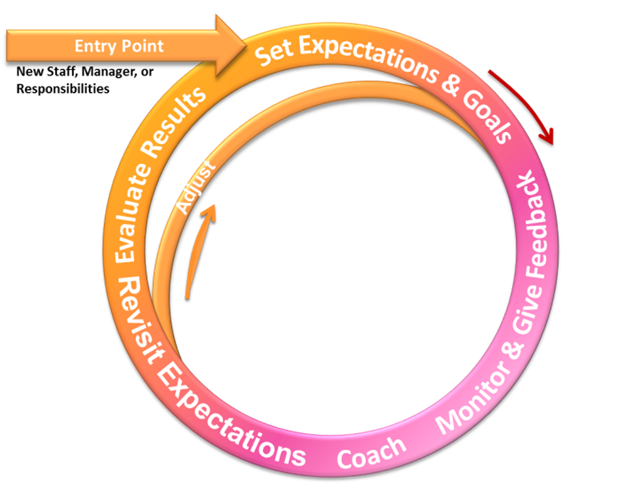 Dates, resources and forms to help employees and supervisors work through the performance appraisal process.
Employees and managers can benefit from utilizing the online resources and classroom training on the performance appraisal process.