Innovation Transfer & Entrepreneurship
We promote innovation and entrepreneurship across the university.
The office of Innovation Transfer & Entrepreneurship (ITE) works to increase UC's innovation capabilities and to create new opportunities for the UC community. It supports campus research and related programs, while forging alliances with government, private and philanthropic sectors to apply UC's research for public benefit and economic growth.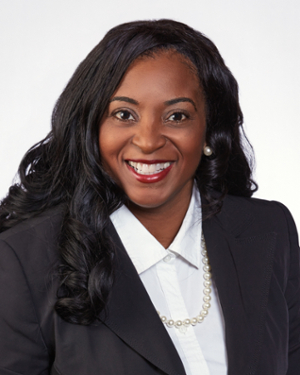 Kimberly Jones-Ross
Interim Executive Director
Moves groundbreaking research and discovery from the lab and classroom into the marketplace by nurturing great ideas and people, and by investing in bold solutions to today's biggest challenges.
Top Destinations
Leverages the scale and diversity of UC's ten campuses, four affiliated Institutes for Science & Innovation, and three affiliated national labs to build a vibrant I&E culture across the system.
Promotes the translation of research discoveries into innovative products and services by supporting UC technology commercialization, industry partnerships and collaborations, and startups.
Contact us
Innovation Transfer & Entrepreneurship
University of California
Office of the President
1111 Franklin St., 11th Floor
Oakland, CA 94607
Email: ITE
Stay Connected
I&E impact