uBuy
Coming soon to a campus near you!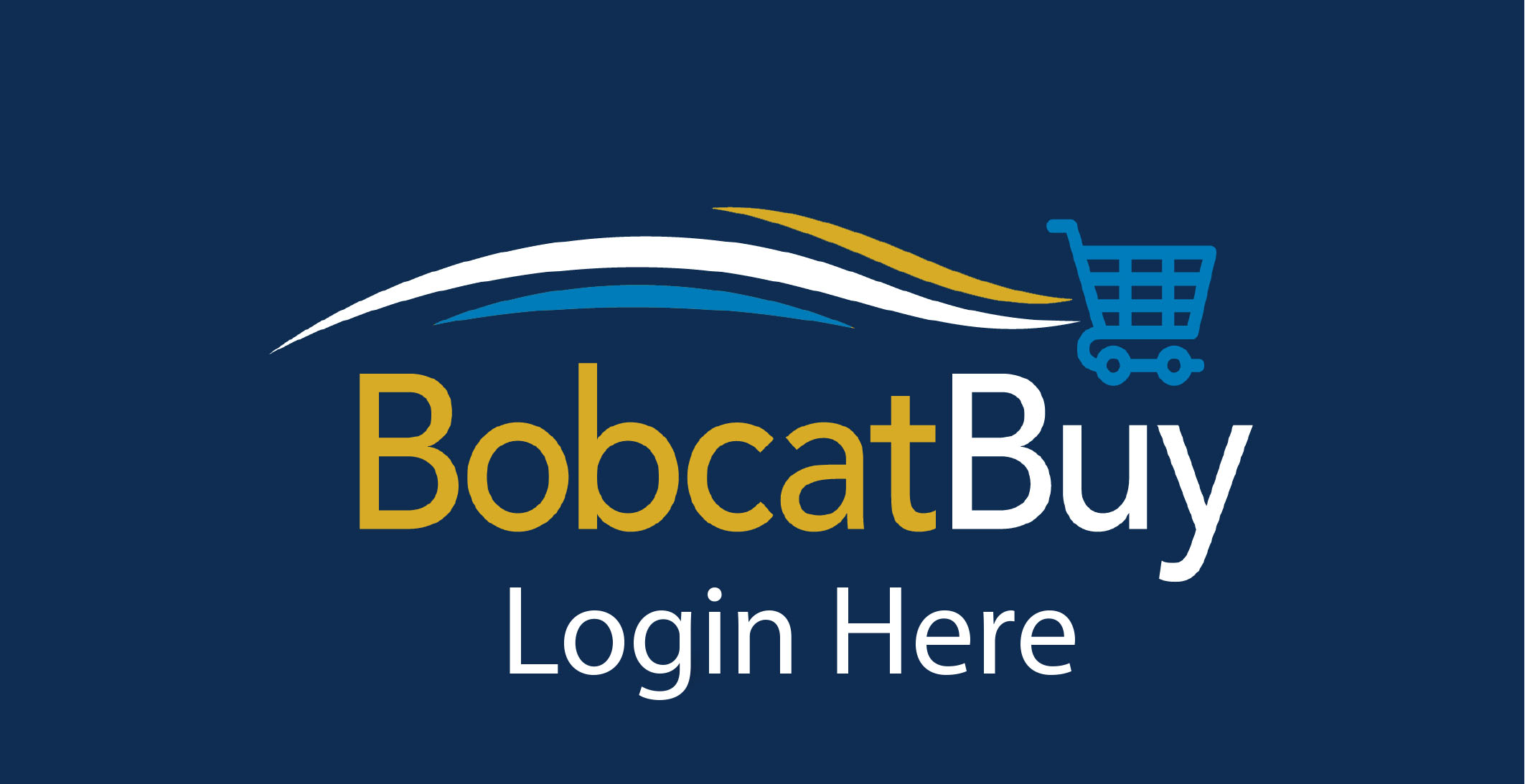 Everything from Avery labels to Zebra fish DNA can now be purchased through 'Bobcat Buy' at UC Merced! A fully functional campus catalog shopping system, with seventeen initial suppliers, is live for UC Merced on the shared Jaggaer platform (uBuy) through UC. Phases I & II of the rollout are complete (including user training), with Phase III training beginning now. The final goal is to have around 700 users fully trained on the platform.
This implementation was a collaborative effort between the UC Merced and UC Procurement systemwide eCommerce Center of Excellence (eCOE) teams. UC Davis, as the first tenant on the shared platform, also participated in this implementation when decisions required joint agreement.  
The eCOE team's growing implementation experience and expertise allowed for increased cost savings since much of the configuration formerly done by the system provider could be done in-house.
Benefits of Bobcat Buy for UCM:
Process streamlining and direct shopping capability for campus users
Greater controls through standardized workflow
Improved adoption of systemwide agreements
Increased revenue through incentives (P-card and agreement patronage).
Overall benefit to UC:
Establishing core standards for uBuy – Merced is now the second tenant on the platform which allows for smoother implementations at future campuses.
UC Irvine is also moving towards joining the uBuy platform. We have finalized the UCI business case, including costs and timelines, and they are using this case to build support and gain funding for the project with key campus stakeholders. And, UC Berkeley has support from their leadership to move to the uBuy platform in FY 2021.
The eCOE team is also taking the lead in these SC500-related priorities this year:
Developing a content management strategy for campus catalog shopping – making the experience more efficient to manage and create a better user experience for shoppers across the UC system;
Developing a supplier information management strategy for UC – to create efficiencies and reduce risk
Creating standardized non-catalog forms and workflow – for use as a base template for all campuses' e-procurement systems.
By Lia Scott - Associate Director, E-Procurement Technology