We develop UC's positions on legislative issues and provide analysis and research in support of policy initiatives.
Legislative Analysis is responsible for coordinating the development of the university's position for state and federal legislation, as well as responses to state and federal legislative, gubernatorial and other official requests. Legislative Analysis provides policy analysis and research to further initiatives consistent with UC's policy agenda. 
Contact us
Email

University of California
Office of the President
1111 Franklin St., 6th Floor
Oakland, CA 94607

Become an Advocate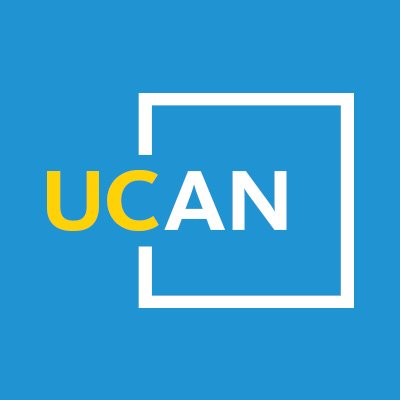 Learn about events, initiatives and resources that will help you support the future of UC.