2021-2023 OPSA Steering Committee Election Results
Voting has officially concluded for the 2021-2023 OPSA Steering Committee Election. Congratulations to the new Steering Committee members below! We welcome you and look forward to working with you over the next two years.
Larissa Branin, Multimedia Director (UCOP)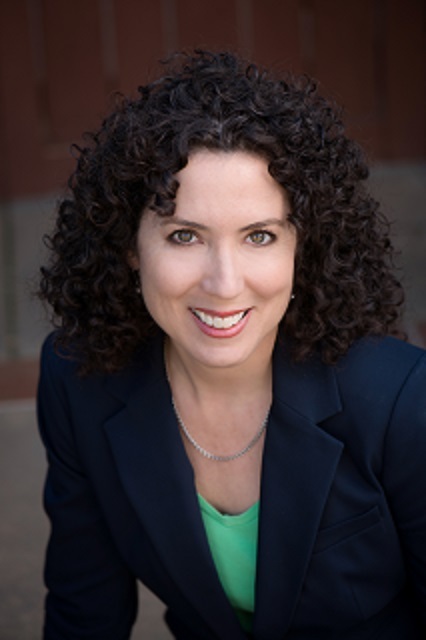 As a long-time employee and manager, I have valuable institutional knowledge and a great deal of insight from my perspective and tenure with UCOP. My experiences navigating the system and essentially creating my own career path is something I feel I can share with others. In fact, after starting one of the first professional internship programs at UCOP, I realized how rewarding it is to mentor others. Although I have only been a member of the OPSA steering committee for several months, I have provided a strong voice for staff on several occasions and I'd like to continue to be of service, especially as we are all beginning to transition into a post-pandemic workplace.
Lael Hutchinson, Benefits Analyst 2 (UC Path)
I would like to be a member of the OP Staff Assembly Steering Committee to provide a voice of representation for my colleagues at the UCPath Center. Our work environment is quite unique, as we are physically and structurally separate from our colleagues at UCOP. We have had over a year of work from home and we will be returning to the office soon. I am looking at this opportunity to provide a voice for my colleagues and assure their needs are being addressed so that we all can continue to make meaningful contributions to the OP and UC community. I have had the pleasure of working in two departments at UCPath and have built many working relationships. I also am a member of the Staff Connection Committee, where we work to organize social events locally at UCPath. I look forward to taking what I have learned with the Staff Connection Committee to represent UCPath Center in the OP Staff Assembly Steering Committee.
Lisa Smith, Payroll Supervisor (UC PATH)
During my 3+ years of employment at UCPath, I have seen a lot of changes. Over the past year, I have been involved in the Anti-Racism discussions and Diversity and Inclusion webinars. I think that I can bring some insight from my own experiences as well as some experiences that have been shared with me to the table. I would love to be part of this committee in hopes of making a difference for current and future OP staff.
Erica Stevenson, Payroll Analyst (UC PATH)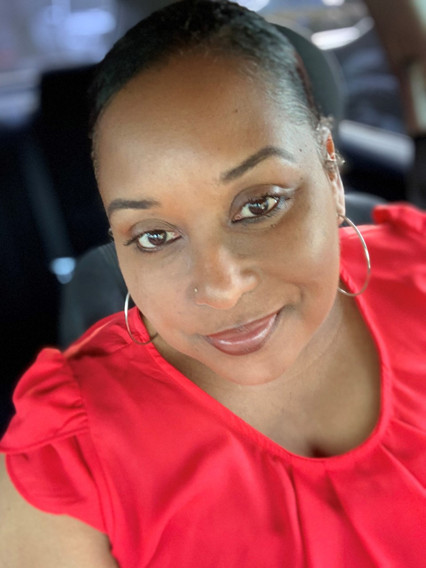 I would love to be on this committee to help contribute to our continued growth and success as a business unit. I enjoy working for UCPath. I appreciate the direction that that company is going in with its active community involvement and also the care of the employees and listening to the employees concerns during this pandemic year.