Vote for 2020 OPSA Steering Committee
Trish Dolan
Regents Coordinator, Capital Asset Strategies & Finance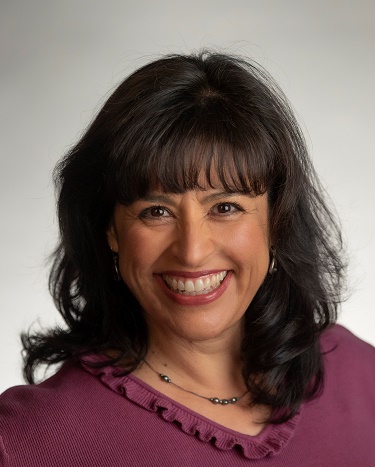 As an alumna of UC Berkeley and UC employee with a 29 year career (6 at UC Berkeley and 23 at UCOP), I believe that I can offer a mature and fresh perspective on how to enhance staff connectivity, create a place for fun filled engagement, and improve the employee experience at UCOP.  I love helping others!  To have a chance to impact lives during these challenging times, seems like my calling.  I love to find the positive side of all situations and having the opportunity to share my talents and work with the wonderful team at OPSA would be an extraordinary way to enhance not only my career, but that of my colleagues. We are living in unprecedented times, but we can learn so much from this and come out stronger, happier and hopefully more fulfilled and caring human beings. I hope to be able to share that goodness with you! 
Chase Fischerhall
Associate Director of Academic Preparation, Student Affairs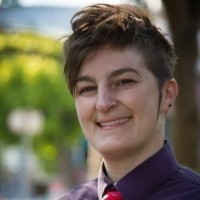 I am interested in becoming more engaged in the OP community, and in contributing my energy to support my colleagues as we continue through this unprecedented time
Karen Fox
Administrative Assistant, Student Affairs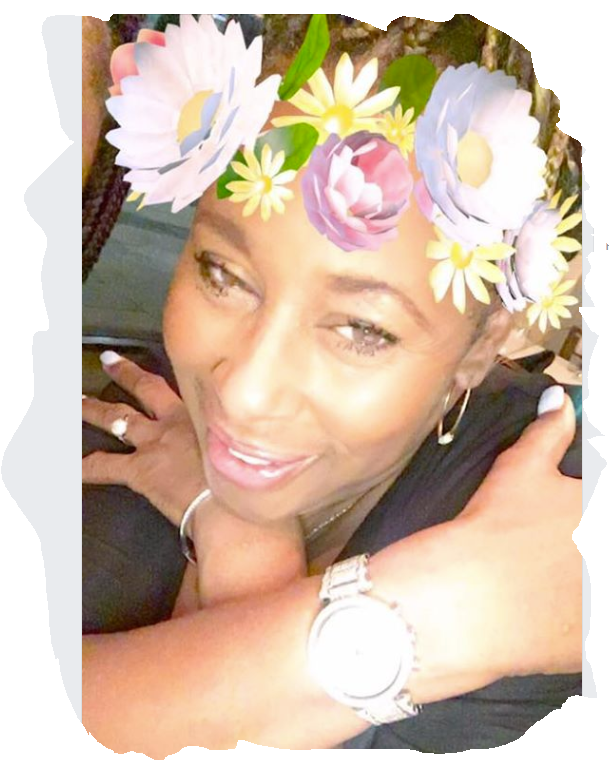 I believe my 'people-person' personality would be an asset to this committee. I love participating in organizing events, gatherings, and my event planning background enables me to produce quality events, with minimal financial assistance! 
Nicola Gruen
Development Analyst, Institutional Advancement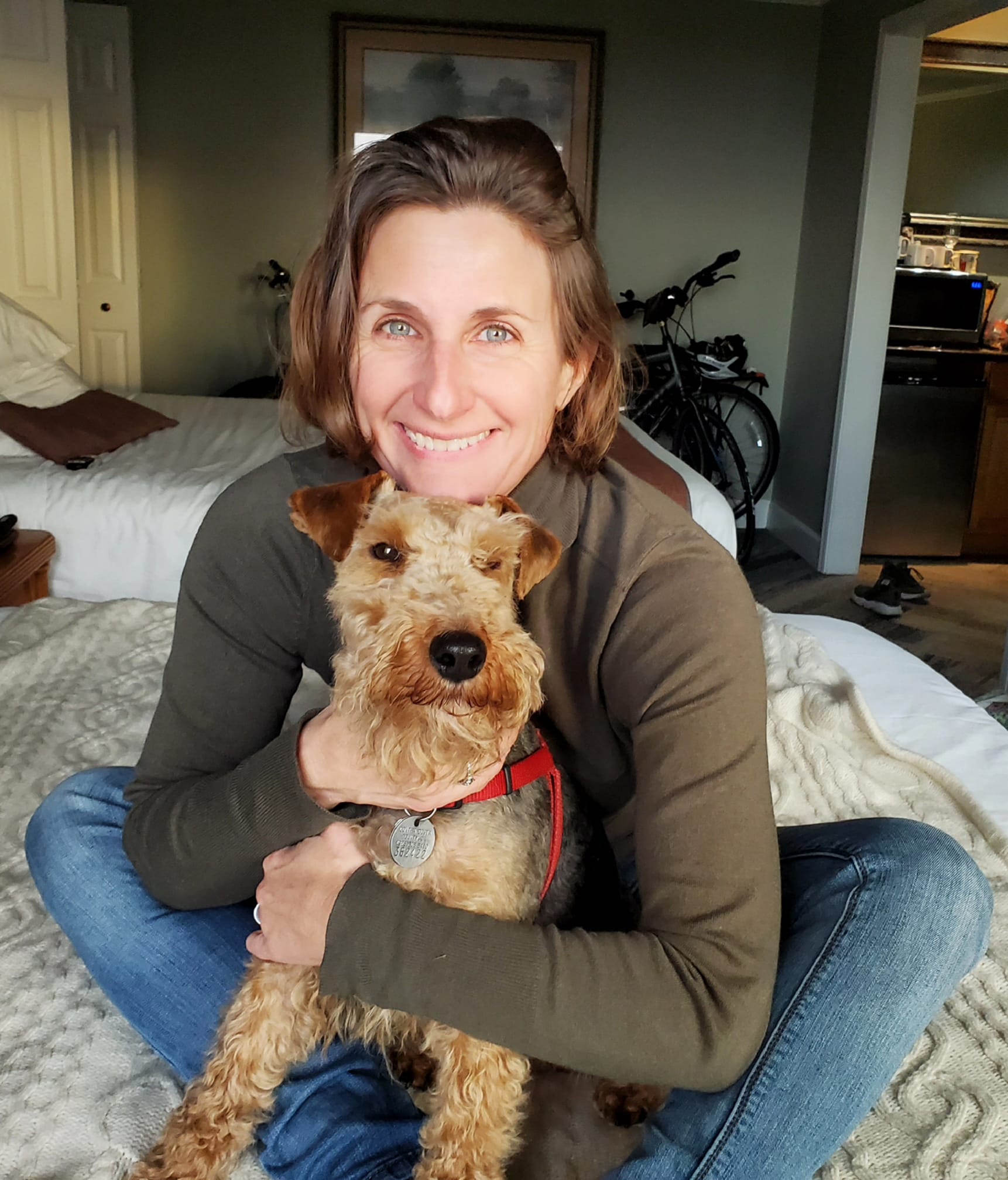 I would like to help improve the lives of UCOP staff by contributing my expertise with organizing events and meetings. I worked on the campus at UC Berkeley for almost a year as an executive assistant for the Dean of Engineering in addition to my current analyst role at UCOP. I am comfortable interacting with both senior leadership and office colleagues. 
Teresa Jackson
Executive Assistant, UC Health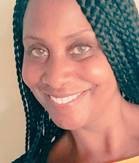 Given the anticipated changes facing UCOP in the coming fiscal years, my hope is to be a voice that represents real inclusion, equity, and collaboration on behalf of OP's entire workforce - promoting creative solutions to enhance existing programs and enact new policies. My experience and desire to be part of a team that will help facilitate these changes is what I will bring to OP Staff Assembly Committee.
For example, as UC Health struggled with low morale in recent years, I stepped up to provide feedback to the leadership team on behalf of the staff who didn't feel empowered to do so themselves. I advocated for transparency, training, and creating opportunity specifically for internal support staff when filling positions within the division. I helped coordinate UC Health events to build morale. Our efforts as a core team eventually established a friendlier and more engaging work space, and opportunities to expand staff's professional growth.
Finally, prior to coming to UC I was an aide District 3 Oakland City Council. In that capacity, I engaged with a diverse representation of community members and leaders from local, state, and federal organizations. My interactions required a balanced approach to problem solving and accomplishing goals through the lens of various stakeholders. I'm a non-Oakland-based UCOP employee as of December 2019. Since working at the UCDC Center, I see how crucial it is for employees to have a greater presence and connection to UCOP in Oakland. Employee engagement and wellbeing are shared objectives, and I want to be of service to my peers and the University of CA as a whole. 
Carol Lake
Financial Analyst, Risk Services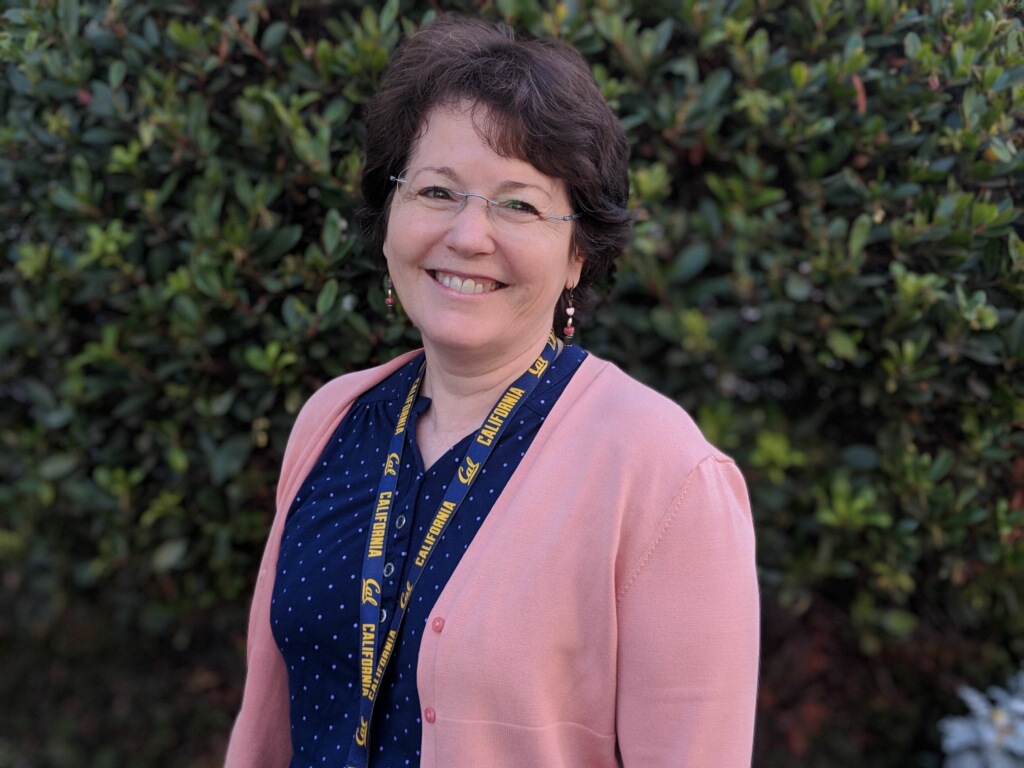 I have been on the OP Staff Assembly Steering Committee for four years, and have enjoyed working on enhancing employee engagement and diversity. Joining the steering committee allowed me to get to know staff from around the organization with whom I would have no other reason to interact.
My contribution to the OPSA team includes finding ways to help staff realize the positivity that is within themselves and have this enrich their daily life at OP. To work closely together with the other steering committee members with the goal of making OP a better place to work. Also, to better connect staff and leaders on their communications. I respectfully request appointment for another two year term.  
Nakisha Rice
Administrative Officer, Risk Services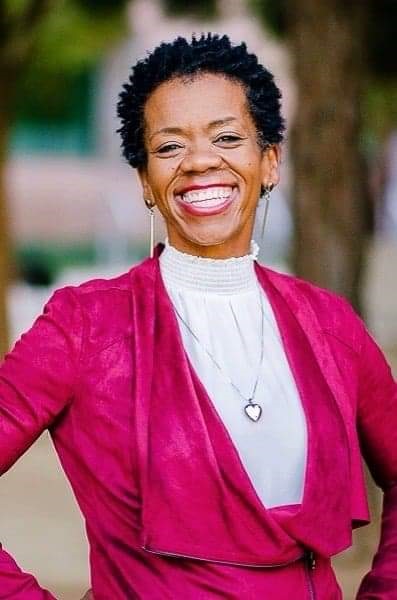 My name is Nakisha Rice, and I work in Risk Services, where I am the UC SHIP admin. It is with great enthusiasm that I express my interest in serving on the OPSA steering committee.
UC is an incredible place to work, and our staff is a major contributing factor. My six years of UC service have provided me with the opportunity to work collaboratively to enrich and cultivate opportunities for staff engagement and professional development.
I recently returned to the Office of the President from UCSF, where I had the opportunity to work on various committees, including serving as the elected UCSF representative on CUCSA (the Council of UC Staff Assemblies).
Working on the OPSA committee presents opportunities to continue to represent the interest of staff, including knowledge exchange, the celebration of service and accomplishments, and best practices within our OP community.
Thank you for your support and for the hard work that you do; as we face this global pandemic. 
Patrick Rogers
Web Applications Engineering Manager, ITS
I have participated in multiple organizational change efforts. Within my department I have worked to promote innovation, and also coached teams and individuals in the adoption of new methods for staff, managers, and customers to work together.  At the UCOP level, I participated in an HR workgroup tasked with recommending improvements to our performance evaluation process. As a member of the Staff Assembly Steering Committee, I would seek additional opportunities to be of service to UCOP at the organizational level and to promote the interest and welfare of all staff employees. At the moment, I am particularly interested in what we have learned recently about remote work and how we might maximize any benefits it could bring to the organization for the long term. More generally, I believe the best ideas can come from anyone in the organization, and that listening with empathy to all voices is the best way to bring valuable perspectives to light. It would be my hope, as a member of the steering committee, to help identify and support those staff perspectives. 
Tony Yang, MPA, PHD
Project Policy Analyst, UC Health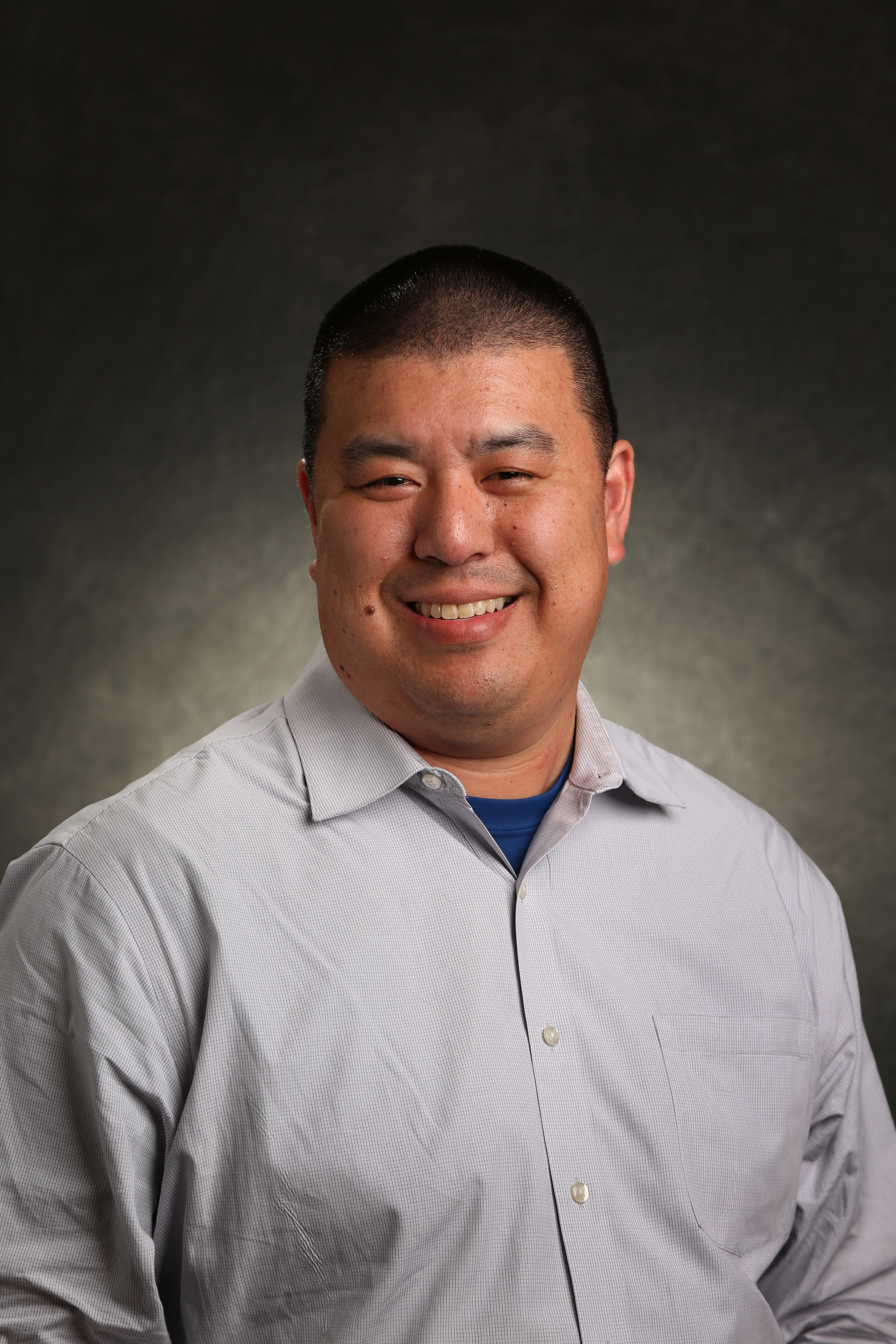 I'd like to be a member of the steering committee to help empower our staff. It certainly is an anxiety filled era with Covid-19 and want to make sure our staff assembly helps give voice to any anxiety and fears. I also want to help reassure staff that as part of UC we will have the best available knowledge and resources to ensure that we do our work. I've been part of UC both big and small, and have held positions at UC Riverside and UC Berkeley. I've traveled to all ten campuses on various trips over the years, and always marvel at the independence and wonderful work the system does as a whole. I want to help our staff continue our collaborative work in the system, and to forward the mission of UC through these challenging times.
I want to engage our staff, particularly in these difficult times, with meaningful opportunities either through cultural programming to hold together our sense of belonging, or professional development for a drastically changed world. I think our staff assembly can do this through thoughtful decision making and collaboration.