Sponsor's Message
January 2018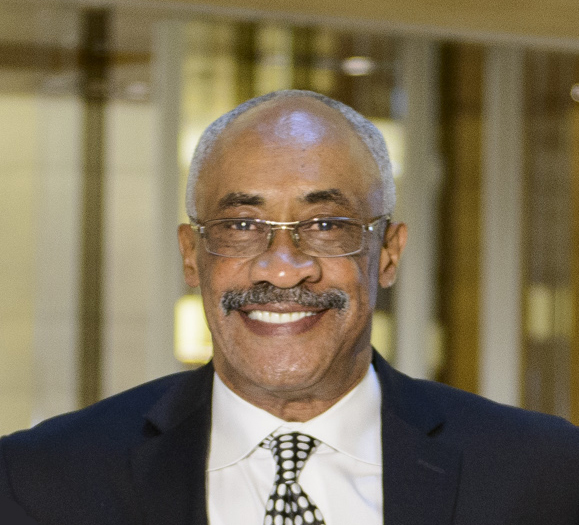 People. Process. Technology. We have emphasized many times how these three pillars have provided the foundation for bringing us closer to One UC Procurement- 10 UC campuses acting as one. Could they also be the key to expanding a California University partnership beyond that?
In the past year, we have ramped up our focus on technology, the goal being to integrate all UC campus procurement systems through two major efforts: migrating campuses to new upstream and downstream technology. Upstream refers to the systems used primarily by sourcing professions and suppliers. Downstream refers to the systems used primarily by people who request or buy products. Configuring these streamlined systems has been a huge undertaking that has required extensive campus and systemwide collaboration.
The downstream migration project which involves moving UC eProcurement systems toward one platform (unified instance) has been supported through the accomplishment of various milestones. At the end of November, we finished our normalization assessment. The results united our campuses on common language and data that will be considered as campuses migrate to the unified instance. UC Davis completed its first phase of implementation which currently includes catalog shopping with 30 active suppliers. 2018 is projected to bring their Phase 2 to completion which will include non-catalog procurement and invoicing. UC Merced is also joining the unified instance with a Pcard marketplace while they await a decision on a new financial system and full implementation. These incremental achievements are helping us shape a strong "One UC Procurement."
Building from last year's efforts and gaining steam into 2018, our upstream project is moving us beyond the concept of "one UC" to a "one CA University" procurement collaboration. Branded as CalUsource (California Universities Sourcing), the implementation team has launched and begun training on this unified procurement software platform for spend analysis, electronic sourcing, contract management, and supplier management for both UC and CSU systems. This partnership, linking the 10 UC and 23 CSU campuses is the largest effort of its kind in US Higher Ed, and may be one of the largest in any industry.
CalUsource, will enable our campuses to share contracts, collaborate on RFPs, and view total spend to leverage full economy of scale. We are all familiar with the tangible financial and efficiency value  thus far created within the 10 UC campuses. Can you imagine the opportunities this expanded collaboration could provide? This effort is starting to gain statewide attention and we anticipate it won't be long before it's recognized nationally, and possibly world-wide. Read the UC press release HERE and UCLA Daily Bruin article HERE.
The combined efforts of UC and CSU people and shared processes will strengthen the technology pillar, not just for uniting and bettering UC Procurement but possibly for all California Higher Ed Procurement. In the meantime, our continued commitment to building a solid "One UC Procurement" structure can serve as an example to be followed.
Bill Cooper 
Associate Vice President & Chief Procurement Officer