Sponsor's Corner
February 2017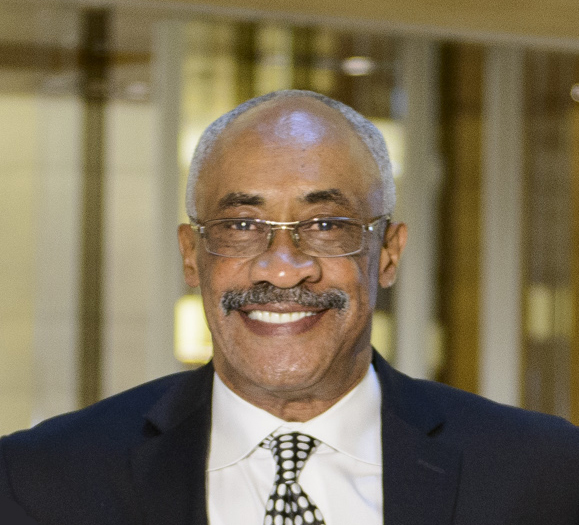 I would like to welcome two new members to the Procurement Leadership Committee. In December, Ellery Triche started his appointment at UC Riverside as the new Director of Procurement, Business Contracts, Accounts Payable and Travel in the division of Business and Financial Services. His key responsibilities will be developing the strategy and implementation plan for UCR's Procure-to-Pay business model and streamlining processes between procurement, accounts payable and business contracts functions.  
Joshua Dubroff, Chief Procurement Officer at UC Merced started his appointment on February 6th. Josh recently served as Associate Director of procurement at the University of Massachusetts Dartmouth and has an interest in how predictive analysis applications and data science can better manage spending and be integrated effectively into the entire supply chain.
We are delighted to have both Josh and Ellery join our PLC team as we enter into Phase 1 of SC500 (Supply Chain 500), the CFO initiative that looks across the supply chain to drive $500MM in annual benefits.
For the latest report on SC500, please read the SC500 update which talks about the proposed roadmap now that the assessment is complete. Also in this issue are many impressive stories of how UC Procurement is collaborating with partners to provide innovative solutions to savings and sustainability.  Read more about the 2017 priorities of the systemwide Sustainable Procurement Working Group, UC Irvine's conversion to all-electric buses, UC San Diego's streamlining of its event request process, and a new online travel tool that saves campuses money when booking Southwest flights.
Keep up the great work!