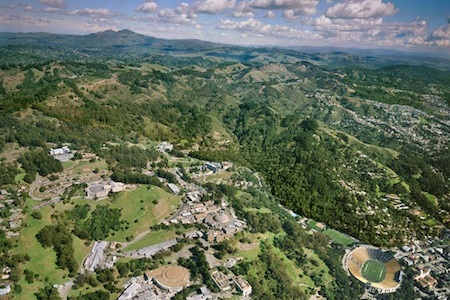 Overview
LBNL's mission is to create advanced new tools for scientific discovery and to work on problems of great scale, enabling transformational solutions for energy, health, and environment.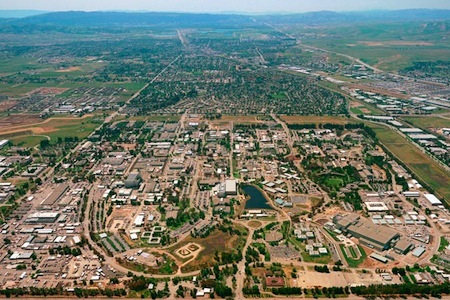 Overview
LLNL has a mission of strengthening the United States' security through development and application of world-class science and technology to: enhance the nation's defense; reduce the global threat from terrorism and weapons of mass destruction; and respond with vision, quality, integrity and technical excellence to scientific issues of national importance.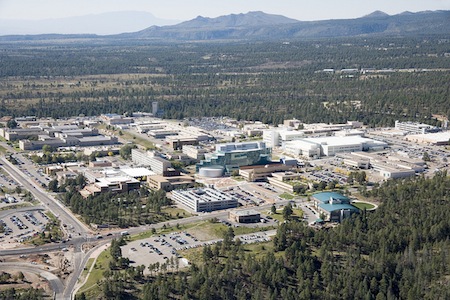 Overview
LANL's mission is to develop and apply science and technology to ensure the safety, security, and reliability of the U.S. nuclear deterrent; reduce global threats; and solve other emerging national security and energy challenges.