We support systemwide capital projects and capital raising activities.
We access capital markets to finance capital and working capital needs for the university's campuses, laboratories, and medical centers. We provide leadership and support in capital project policy, planning, design, contract and regulatory issues. We also originate and service mortgage loans for certain faculty and senior staff.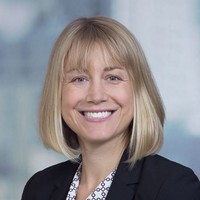 Meghan Gutekunst
Director
DEPARTMENTS
Supports capital-raising activities systemwide.
Top Destinations
UC Treasury manages over $92B in annual cash flows and serves as a systemwide partner in cash and liquidity management, banking services, and cash forecasting
Top Destinations
Mortgage lending products for eligible faculty and senior managers.