Berkeley-Darfur Stoves
3 billion people worldwide cook their food by burning charcoal, wood, and biomass on open fires or rudimentary stoves. Pollution from open fire cooking kills over 4.3 million people each year, disproportionately impacting women and children. Families spend up to ⅓ of their income on fuel, perpetuating the cycle of poverty. Where fuel cannot be purchased, women and children may walk up to 6 hours daily to collect firewood. This collection is one of the biggest driving forces behind deforestation, and sunlight-absorbing black carbon emitted from these fires is responsible for an estimated 18% of the earth's rising temperature[1].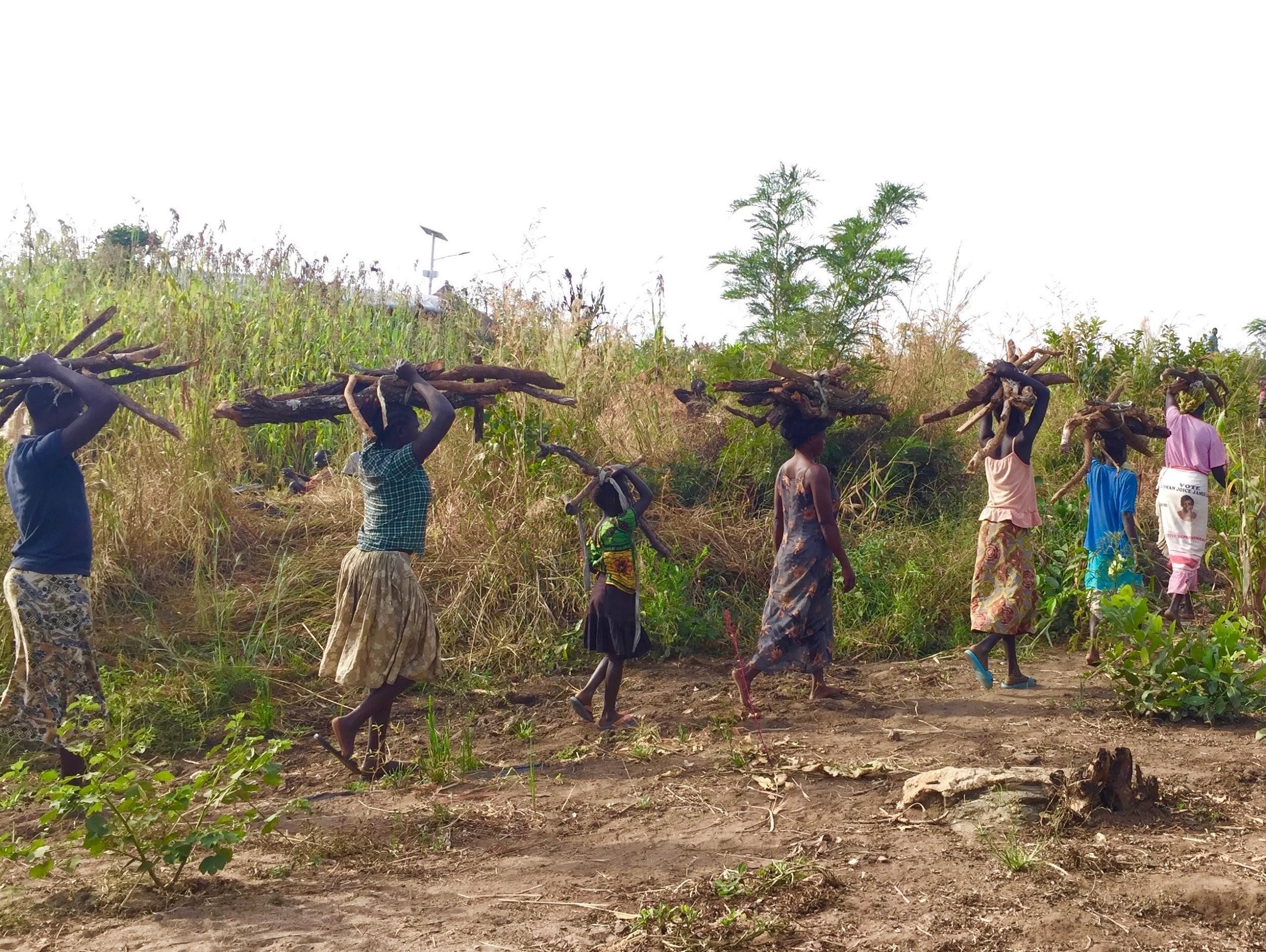 Potential Energy (PE) manufactures and distributes the Berkeley Darfur Stove (BDS), developed by the researchers at UC Berkeley and the Lawrence Berkeley National Lab. The stove uses 66% less firewood and emits 77% less emissions[1], reducing the time families must spend collecting firewood or expenses to buy firewood, and decreasing carbon emissions. The BDS can be shipped flat and assembled anywhere while also providing jobs for those working in rural areas. The BDS decreases monthly expenditures by 30% and saves an average 1-2 hours daily.
Project Award: The UC award has enabled PE to manufacture BDS stoves, and sell them at a reduced wholesale price of $15, as compared to $23. Increased affordability has encouraged faster uptake of the technology, thereby expediting the stove's important environmental, social and economic impacts.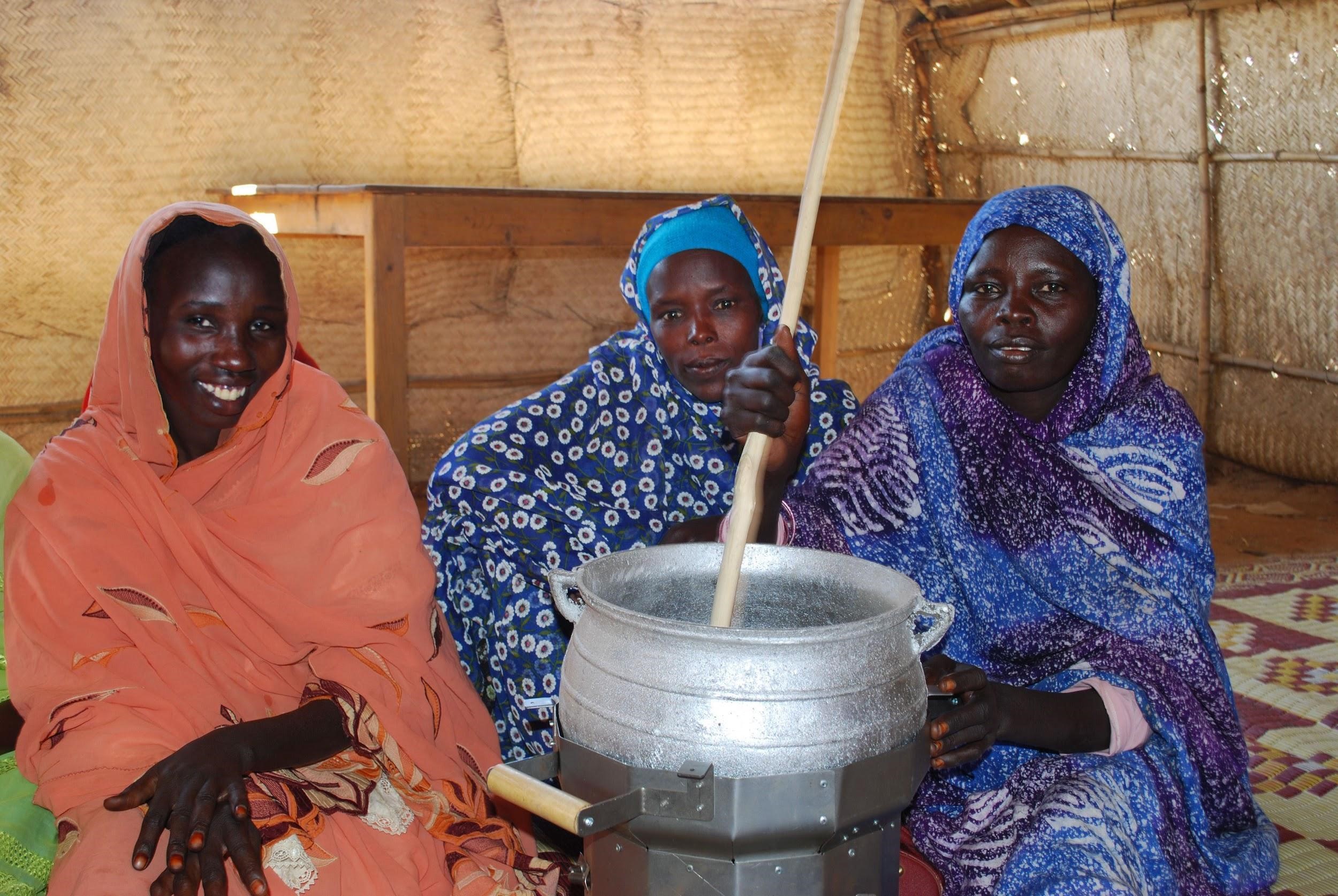 Project Lead/ Key Members
Jessica De Clerck

Managing Director

Laura Toledano

Project Manager
Project Updates
The project has manufactured 4,000 stoves and sold 2,000.
The pilot stoves are a part of a larger offset project that is registered under Gold Standard Registry as Project GS7438, Improved Cookstove Project in Uganda. Follow the link to find the project design description and other project documents.
We are currently putting this project through our internal peer review process and considering supporting a second, larger project phase. 
Links
http://www.potentialenergy.org/
[1] JETTER, J., ZHAO, Y., SMITH, K., KHAN, B., YELVERTON, T., DECARLO, P., HAYS, M., (2012). Pollutant Emissions and Energy Efficiency under Controlled Conditions for Household Biomass Cookstoves and Implications for Metrics Useful in Setting International Test Standards. Environ. Sci. Technol., 46 (19), pp 10827–10834
[1] Global Alliance for cookstoves, (no date) http://cleancookstoves.org
⇐ Return to UC-Initiated Offsets page