We build public understanding and support for the university's mission.
Public Affairs is focused on increasing public understanding and support for the university and communicating UC's value and impact on the lives of people in our local communities, California and the nation. We help establish and strengthen relationships with outside constituencies — such as alumni and philanthropists, business and industry — and, in coordination with campuses, facilitating their support for the university. Public Affairs also conducts policy analysis for the university.
Claire Holmes
Senior Vice President, Public Affairs
Contact us
Public Affairs
University of California
Office of the President
1111 Franklin Street
Oakland, CA 94607
Media inquiries
Phone: (510) 987-9200
Become an Advocate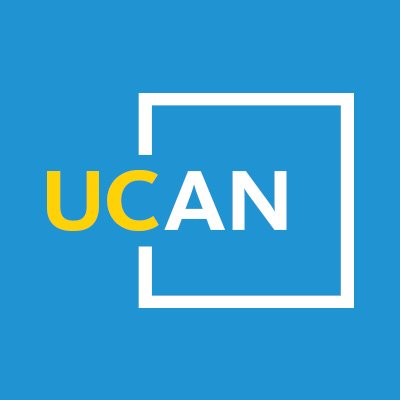 Learn about events, initiatives and resources that will help you support the future of UC.
Stay connected

"I look forward to staying engaged with members of the UC community. I encourage you to reach out and share your thoughts and ideas."