Design & Construction Outreach: SBEs/DVBEs
'How to Work with UC' webinars for Small & Diverse Businesses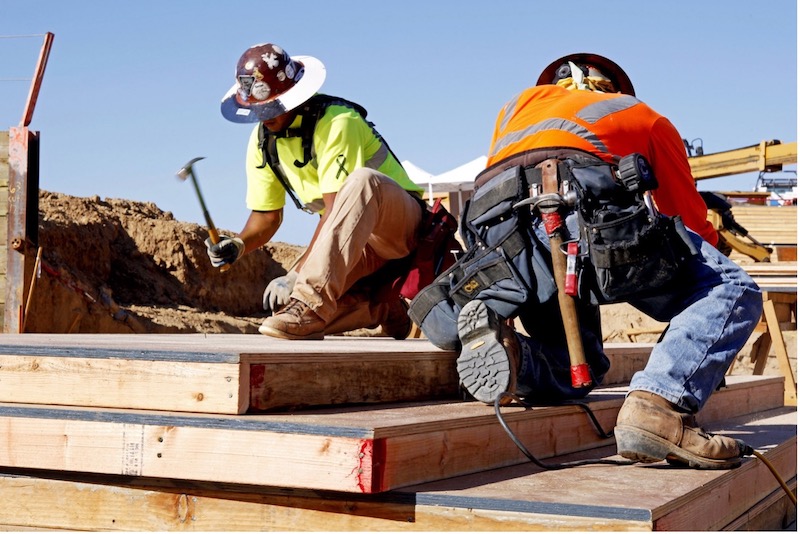 Interested in doing business with UC?
Do you own or work with a Small, DVBE, Woman-owned or Disadvantaged business in design or construction? Do you want to learn more about working with University of California (UC)? 
Learn how to navigate the UC landscape in this free webinar series:
Construction vs Maintenance  (click to register for webinar)
THURSDAY | JUNE 23 | 11:00 am - noon


Determining whether a project is considered Construction or Maintenance is essential for working with UC. There are distinctions firms need to know before reaching out to UC campuses. This training assists SBEs in determining these differences so they are prepared to bid or propose in either situation.
Sheltered Bidding & Sheltered Applicant Pool  (click to register for webinar)
MONDAY | JULY 18 | 11:00 am - noon


UC announces the implementation of the SBE/DVBE Sheltered Bidding and Applicant Pool Programs. These programs will affect Negotiated and Informally Competitively Bid projects, and Consultant Agreements under $100,000. 
(Upon registering, you'll receive a confirmation email with info on how to join the meeting.)
––––––––––––––––––––––––––––––––––––––––––––––––––––––––––––––––––––––––––––
You'll benefit from this free educational series if you work with or are a Design Professional, Consultant, or Contractor in these categories:
Small Business Enterprise (SBE)

Disabled Veteran Business Enterprise (DVBE)

Women-owned Business Enterprise (WBE)

Disadvantaged Business Enterprise (DBE)
You'll have opportunities to interact with businesses large and small as well as local business communities. All are welcome to this free UC education and engagement program!
To learn more about the Design & Construction webinar series...
For general information about doing business with UC...