Design & Construction Outreach: SBEs/DVBEs
'How to Work with UC' webinars for Small & Diverse Businesses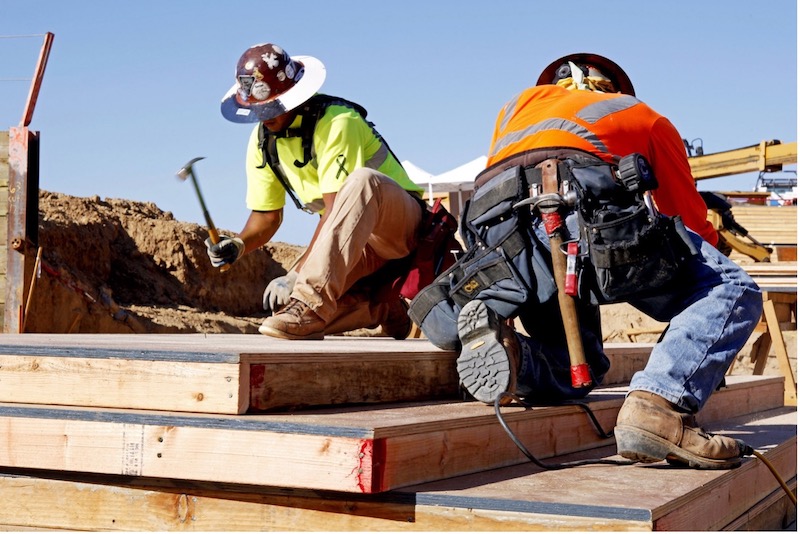 Interested in doing business with UC?
Do you own or work with a Small, DVBE, Woman-owned or diverse business in design or construction? Do you want to learn more about working with University of California (UC)? 
Learn how to navigate the UC landscape via our free webinars:
SBE/DVBE Certification for Sheltered Bidding  (click to register for webinar)
TUESDAY | OCTOBER 25 | 11 am - noon


Contractors, consultants and designers that wish to be included as a Small Business Enterprise (SBE) or Disabled Veteran Business Enterprise (DVBE) must be certified through an approved agency. This webinar focuses on how to get certified and includes a presentation by the California State Department of General Services (DGS) on their registration process.
Upon registering, you'll receive an email with info on how to join the meeting.
–––––––––––––––––––––––––––––––––––––––––––––––––––––––––––––––
You'll benefit from this free educational series if you work with or are a Design Professional, Consultant, or Contractor in these categories:
Small Business Enterprise (SBE)

Disabled Veteran Business Enterprise (DVBE)

Women-owned Business Enterprise (WBE)

Disadvantaged Business Enterprise (DBE)
See list of previously recorded webinars at right –> click on titles to watch now!
To learn more about this webinar series, contact: Anthony Cimo
UC Campus Connections
Visit the UC Campus Construction Bid Advertisement websites and connect with a campus SBE/DVBE representative to learn how to start doing business with UC today!
Also regularly check our Construction Services Announcements and Postings page for open opportunities.
For general information about doing business with UC...