The Office of the President is the systemwide headquarters of the University of California.
Together with the university's executive leadership, the Office of the President helps give shape to a vision for the university, managing the activities that are central to UC's public mission and essential to the idea of one university.
Our employees manage multibillion-dollar fiscal and business operations with a clear focus on strengthening the financial health of the whole system. They establish policy frameworks that guide how UC's academic and research missions are carried out across a complex network of campuses, labs, medical centers and community outreach programs. They work to ensure legal and ethical compliance, manage risk and support the health and well-being of the university's diverse workforce. They promote the university's interests and fight for its future in Sacramento and Washington, D.C.
At the request of state policymakers, they conduct research and analysis of policies with the potential to affect all Californians. They oversee a medical enterprise that provides critical care and jobs for thousands of Californians. And on behalf of campuses, they lead initiatives to find smarter, more effective ways of working together to leverage the power of California's premier university system.
Much of this work happens behind the scenes; in all of it, every day, we strive to be more efficient, decisive, responsive and transparent as we steward the amazing public resource that's been entrusted to us.
Become an Advocate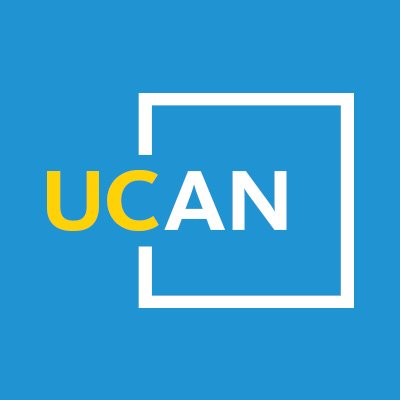 Learn about events, initiatives and resources that will help you support the future of UC.