We serve as the primary university liaison to federal and state government.
As the largest public research institution in the world, the university maintains strong partnerships with federal and state officials in Washington, D.C. and Sacramento, CA. We advocate for the university and its missions in education, research and public service.
DEPARTMENTS
Works with Congress, the administration, federal agencies and national organizations to advocate for the university and its priorities.
Top Destinations
Serves as the primary university representative to state elected officials and agencies.
Top Destinations
Contact us
Government Relations
University of California Office of the President
1111 Franklin Street, 12th floor
Oakland, CA 94607
State Governmental Relations
1130 K St., Suite 340
Sacramento, CA 95814
(916) 445-9924
Federal Governmental Relations
1608 Rhode Island Ave. NW, 2nd Floor
Washington, DC 20036
(202) 974-6300
Become an Advocate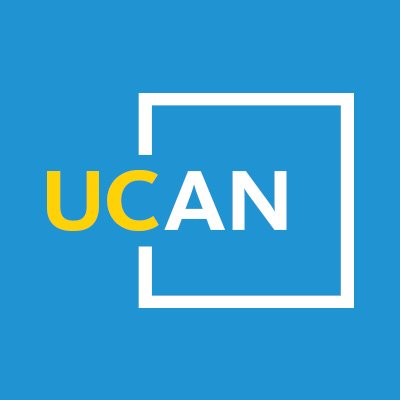 Learn about events, initiatives and resources that will help you support the future of UC.
Stay connected

"In my role as chief advocate for UC it's important you know what I'm doing and thinking.
I'll be reaching out to the UC community to share my thoughts and experiences and I'd love to have you join me."